Welcome on Czech Leprosy Relief website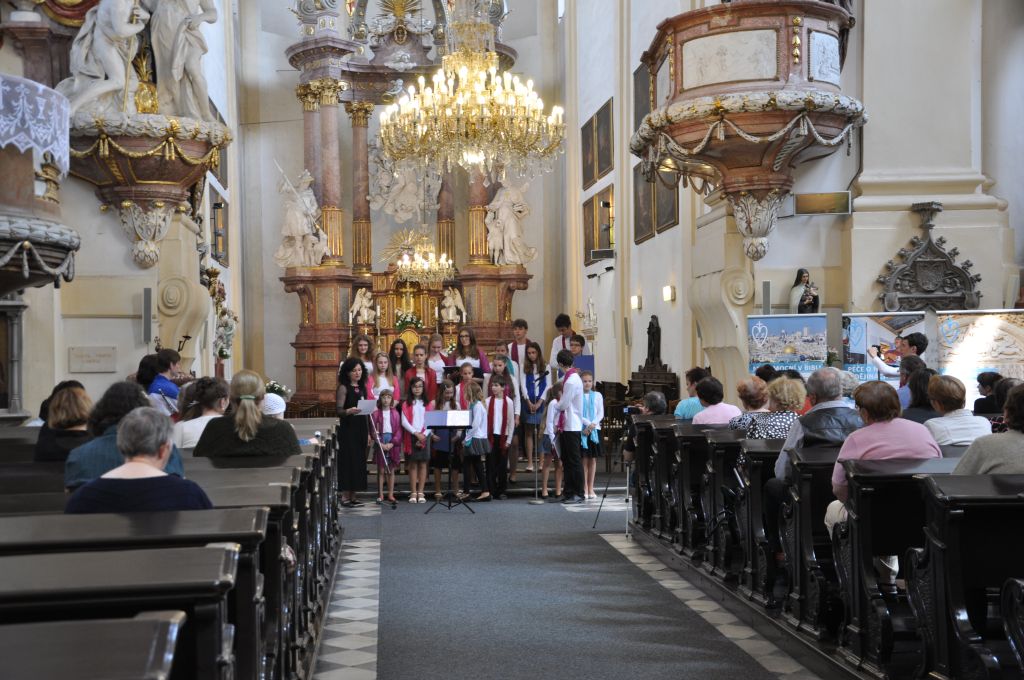 Peformance by Children's Chior at 6th National Pilgrimage in Opava.
Aktuality
1.9.2016
From the first of August 2016, Fr. Stanisław Góra replaced as president of LL Fr. Vojtech Elias.
more
7.7.2014
Mr. Jiří Holý (founder of Czech Leprosy Relief) recieved the Award of CBC for his active work and significiant contribution to the life of the Catholic Church in Czech on the charity field. Whole event was a part of the Velehard pilgrimage proceeded on the 5th of July (St. Cyril and Methodius day).
more
Donate us
Fio bank: 2400259272/2010
IBAN: CZ1620100000002400259272
BIC/SWIFT: FIOBCZPPXXX
Public collection:
Fio bank: 2900648127/2010
IBAN: CZ4320100000002900648127
BIC/SWIFT: FIOBCZPPXXX
Wednesday at 5 o'clock p.m.
DO YOU KNOW…
We are helping people affected by leprosy in India, Liberia, Columbia and Tanzania. For more click HERE.
Czech Leprosy Relief is helps to heal Leprosy and TB more than 22 years?
31th of January is World Leprosy Day?
Bacteria of Leprosy (Mycobacterium leprae) was discover in 1874 by Norwegian microbiologist Hansen?
Around 95% of world population has nature immunity against Leprosy?
Bacteria of tuberculosis (Mycobacterium tuberculosis) was discover in 1882 by German Robert Koch?
Since 1941 has been Leprosy treatable?
To treat Leprosy is using Multidrug therapy (MDT), commbinations of dapson, rifampicin, clofazimin?